Corrective Grinding
Convert older floors (FM 2) to define movement (DM1) classification.

Grinding over curled concrete slab joint.
Levels & flatness can change at the edges or corners of the floor panels as a result of curling process. Usually, curling of concrete slab can happen up to 2 years after construction. Hence, grinding the best solution to flush the edge of two slabs.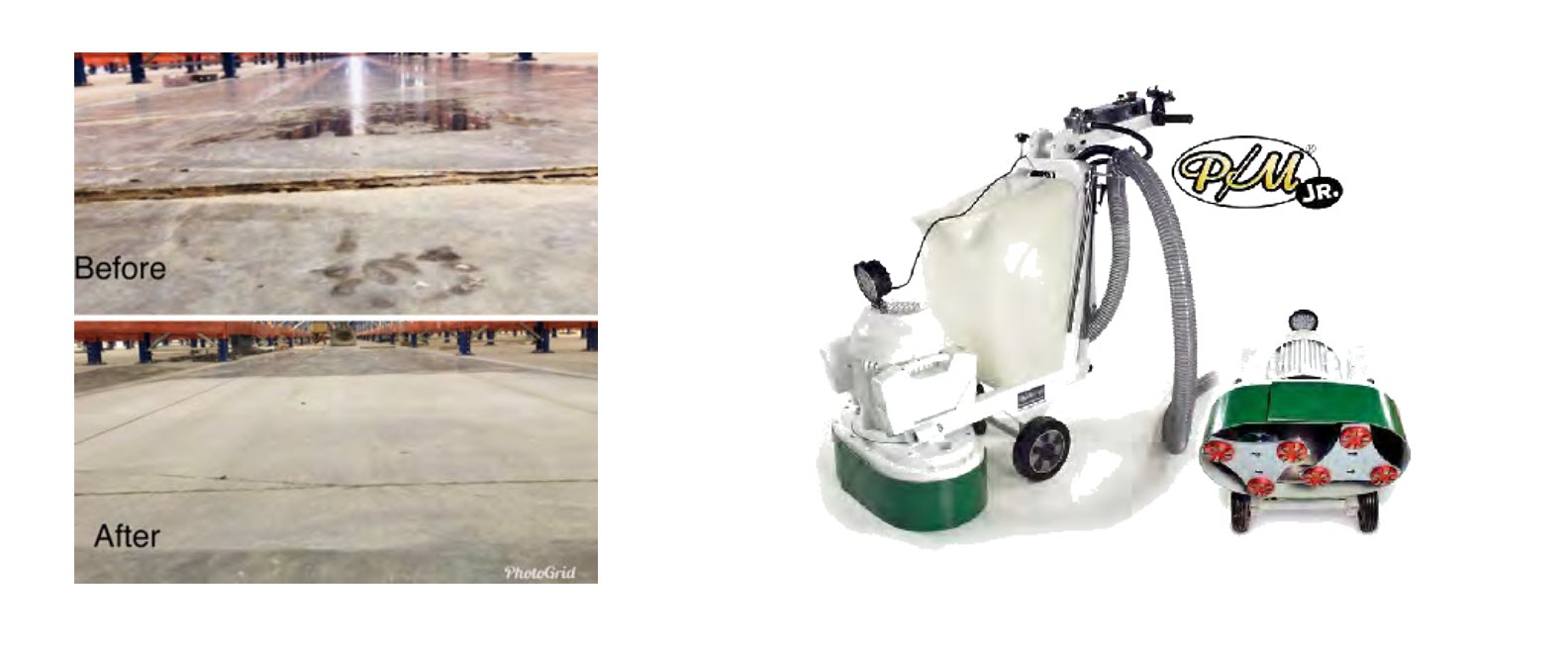 VNA Wire Installation
Installation of Wire Guidance System (wire installation only) per recommended in TR34 4th edition section 11.11.
Installation of groove cut per approved layout.

Installation of wire in the groove per approved methodology.

Sealing of groove with approved sealant.

Installation of transponders (Core cutting & sealing)